CEREC Veneers in Jerseyville
Using Cutting Edge Dental Technology to Improve Your Smile
Are you looking for a way to cover up stains or other marks on your teeth? Our Jerseyville dentist at Sneath Family Dentistry understands that a large part of self-confidence is having a smile you can feel comfortable with. Typically, veneers require a waiting period that involves two visits. Fortunately, our experienced dental staff can help you prepare your teeth for dental veneers in just one short visit, thanks to CEREC technology.
There are many advantages that come with CEREC veneers, including:
It takes less time to place them
They look natural and match your teeth
They don't take two or more sessions to complete, like most veneer services
Even if you only have time to come to the dentist on your lunch break, CEREC veneers allow you to do exactly that. To learn more about your options or to make an appointment, contact our Jerseyville dental team today by calling (618) 498-9822.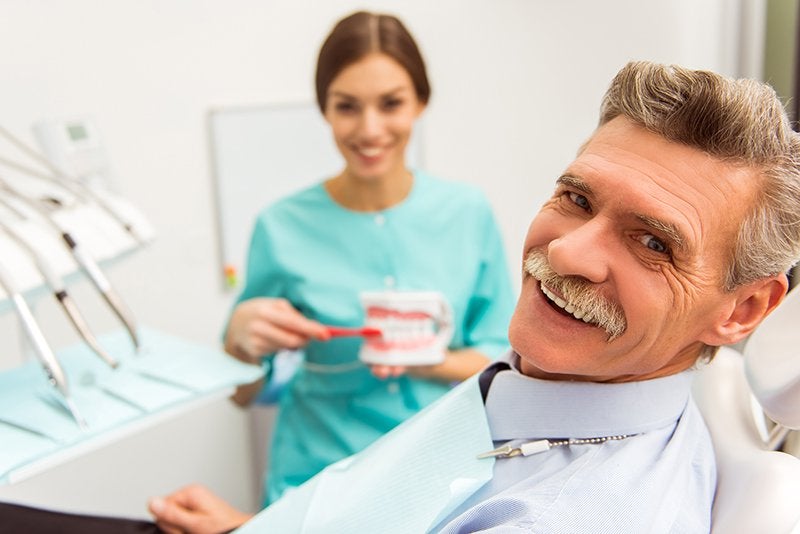 WHY CHOOSE SNEATH FAMILY DENTISTRY?
We Accept Most Traditional Insurance Plans
Monthly Specials & 0% Financing Options
Discounted Pricing For Non-Insured Patients
In-Office Membership Saving Programs