Jerseyville Cosmetic Dentistry
Beautifying & Straightening Your Smile
Our compassionate staff at Sneath Family Dentistry can help you achieve the smile of your dreams by providing exceptional cosmetic dentistry in Jerseyville. Our dentist and staff are known for our ability to give patients what they need while ensuring their comfort. Depending on your goals, there are many types of cosmetic treatments we can perform. From teeth whitening to crowns and lumineers, you can trust our esteemed dental team to provide you with the personalized dental care you deserve.
Cosmetic dentistry can be used to fix many types of dental problems, such as:
Stained teeth
Broken teeth
Chipped teeth
Cracked teeth
Misshapen teeth
At Sneath Family Dentistry, we go to great lengths to make you feel comfortable and at ease in our office. We are ready to provide you with top-notch cosmetic dental care you can feel great about. If you are ready to get started with a dental consultation, please contact our Jerseyville dentists at (618) 498-9822.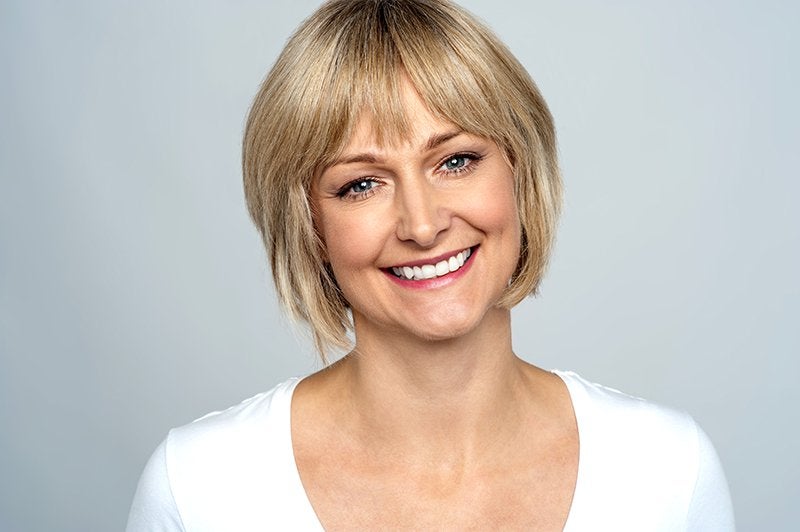 WHY CHOOSE SNEATH FAMILY DENTISTRY?
We Accept Most Traditional Insurance Plans
Monthly Specials & 0% Financing Options
Discounted Pricing For Non-Insured Patients
In-Office Membership Saving Programs