Family Dentistry in Jerseyville
Maintaining Optimal Oral Health
Our Jerseyville family dentists are experienced at taking care of your entire family and showing them how to care for their oral health. At Sneath Family Dentistry, we recommend bringing your child to the dentist as soon as his or her first tooth has appeared. Although this may seem early, it is important to have them examined while they are still young. We can teach you how to keep your entire family's teeth healthy and happy.
We're proud to provide numerous dental services for your whole family, including:
Check-ups
Cleanings
Oral health lessons
Tooth extractions
Pediatric dentistry
Tooth-colored fillings
Periodontal treatments
Fluoride treatments
Porcelain crowns
At Sneath Family Dentistry, our Jerseyville dental team can work to accommodate your entire family in one appointment, saving you time and unnecessary stress. Contact us today at (618) 498-9822 to get started with a consultation for your family dentistry needs.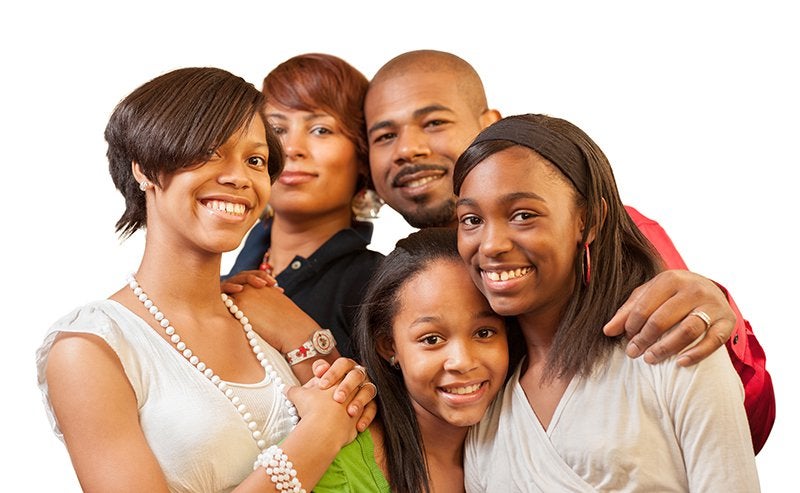 WHY CHOOSE SNEATH FAMILY DENTISTRY?
We Accept Most Traditional Insurance Plans
Monthly Specials & 0% Financing Options
Discounted Pricing For Non-Insured Patients
In-Office Membership Saving Programs