Jerseyville Dental Crowns & Bridges
Enjoy the Benefits of Restorative Dentistry
Our Jerseyville dental staff understands that losing a number of teeth can significantly affect your quality of life. Missing teeth can make it more difficult to speak, eat, and can even affect your self-esteem. If you feel that it's time to remedy the empty spaces, you may be a candidate for bridges. If your teeth have been damaged, but not lost, we can also help by placing crowns to recreate your smile and protect your teeth from further damage.
Crowns and bridges can be customized from a number of materials, such as:
Porcelain
Ceramic
Gold
Base metal
Each type of crown and bridge has its own advantages, depending on your budget for dental care and your dental needs. Our Jerseyville dentist at Sneath Family Dentistry can meet with you to determine if you are a candidate for either of these dental services and figure out which type is most appropriate for you. Contact us at (618) 498-9822 to schedule your consultation today!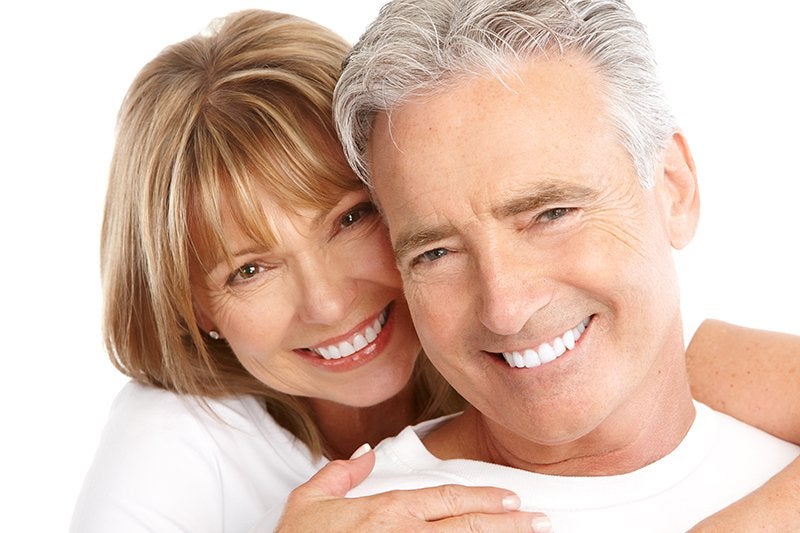 WHY CHOOSE SNEATH FAMILY DENTISTRY?
We Accept Most Traditional Insurance Plans
Monthly Specials & 0% Financing Options
Discounted Pricing For Non-Insured Patients
In-Office Membership Saving Programs