General Dentistry in Jerseyville
Providing Exceptional Dental Care
At Sneath Family Dentistry, we are committed to helping you prevent dental problems before they begin. The condition of your teeth is a key factor in your overall health, which is why preventative care and regular cleanings are so important.
We offer a variety of general dental services in Jerseyville, including, but not limited to:
Cleanings
Examinations
X-Rays
Periodontal treatments
Root canals
Tooth extractions
We recommend coming to visit the dentist every six months to have your teeth examined and cleaned. Going to the dentist regularly can help you prevent tooth decay, gum disease, and many other dental problems.
A Little Extra Effort Can Make All the Difference
Our dental staff is happy to teach you and your family how to ensure proper oral care at home. We also offer discounted pricing for non-insured patients, as well as free dental treatments for qualifying new patients. Our top priority is to make you feel comfortable whenever you're in our office and long after you leave. Contact our Jerseyville dental staff now at (618) 498-9822 to make an appointment.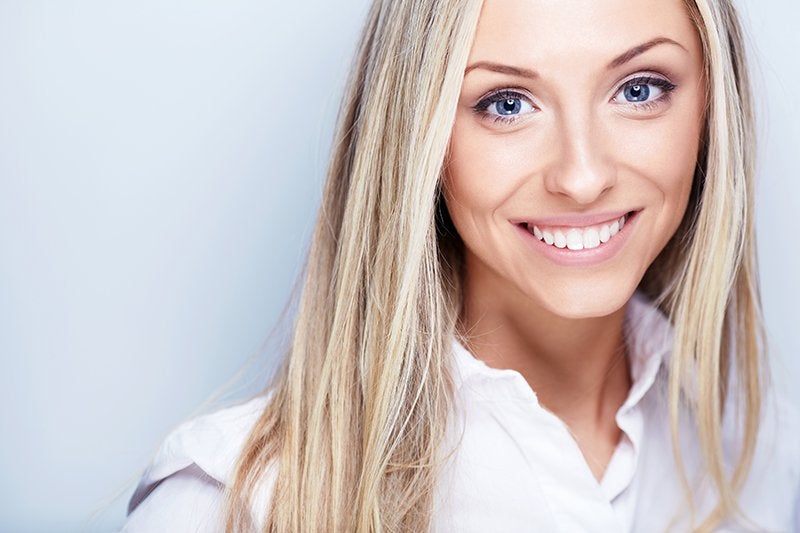 WHY CHOOSE SNEATH FAMILY DENTISTRY?
We Accept Most Traditional Insurance Plans
Monthly Specials & 0% Financing Options
Discounted Pricing For Non-Insured Patients
In-Office Membership Saving Programs